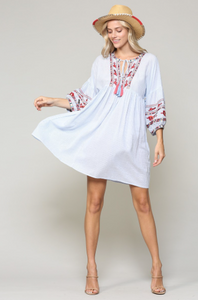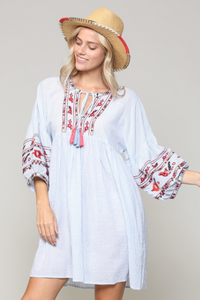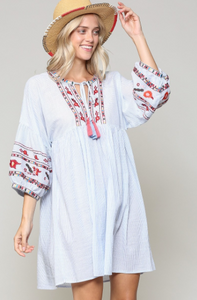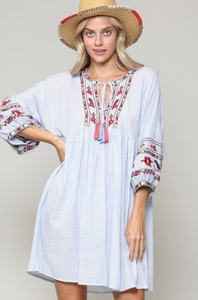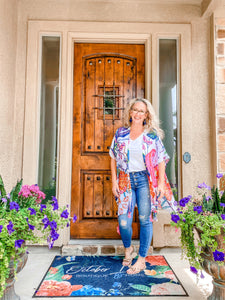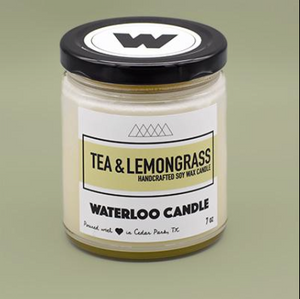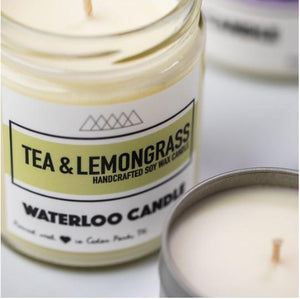 Hand Poured Organic Soy Candles
The Boutique
October Lane Boutique is the haven for comfy women's clothing. Each piece is curated and hand-picked with the modern momma in mind. You no longer have to sacrifice comfort for fashion. Each collection is limited edition. October Lane Home is hand-selected hand-painted unique furniture (coming soon!). No two pieces will ever be the same.
October Lane offers a unique shopping experience with our in-home boutique or shipping nationwide.
Our Boutique
4528 Three Arrows Ct.
Cedar Park, TX 78613
By Appointment Only.
Contact us to schedule your private shopping experience or to shut down the boutique to throw party with your girlfriends!
Private Parties
Our in-home boutique is located in Cedar Park, TX and open by appointment only. Schedule your private shopping experience today! The boutique is also available for private parties. Shut down the boutique for a private shopping experience for you & your girlfriends! Parties would be perfect for Girls' Night Out, Birthdays, Happy Hour, Retirement Parties, and Spoil the Bride shopping parties.
Book Your Party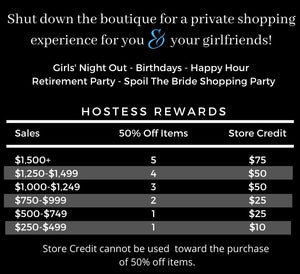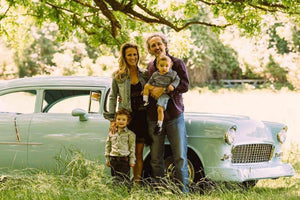 My Story
My passion is my family and our two small boys are our world. Our greatest accomplishment! (Even when they regularly drive me to question my own sanity.)
My love of fashion has always been a part of me. I've always had a keen eye for color and textures. I love finding cute, sassy, stylish, and comfortable clothing. My degree is in fashion merchandising and I've worked in major department stores and small boutiques doing visual displays for many years.
That morphed into my 22+ year career of faux finishing and decorative art painting on walls, ceilings, cabinetry, and furniture. The voilà moment of removing the tape at the end of a project is my favorite part. I love transforming an unattractive piece of furniture or plain room into an amazing work of art. It is one of the most gratifying experiences!
Now, I get to live all my dreams under ONE roof, plus, I get to be a full time momma! We are a family owned and operated business and I have an amazing boutique here in our home. If you are local to the Austin area you have to come by. Facebook live shows are a great way for us to connect with each other and are so much dang fun. I love our Live Shows time together.
Our boutique has great quality comfy clothing, fun shoes, cute inexpensive jewelry, delicious candles, gift items, and the most fabulous, custom, one of a kind furniture pieces! I hope you enjoy this experience.
Special Thanks
I would like to thank my wonderful model friends, Angela, Kristina, Crystal, and Gina, also to Sohani for helping me photograph the ladies. Without your help this would not have happened!
I would also like to say a huge thank you to Avery Ranch Golf Course, Jamie Johnson, for allowing us to take all these beautiful pictures at their facilities. Their landscape is absolutely gorgeous!